What is in the Cloud for you?
By switching to Cloud, your business gets a second life. Non-stop availability. A modern and easy-to-use work environment, encouraging all your employees to stay productive.
Security, guaranteed by Microsoft. On top of that, you also get full support from Hallenbeck IT Services during the introduction, as well as afterwards.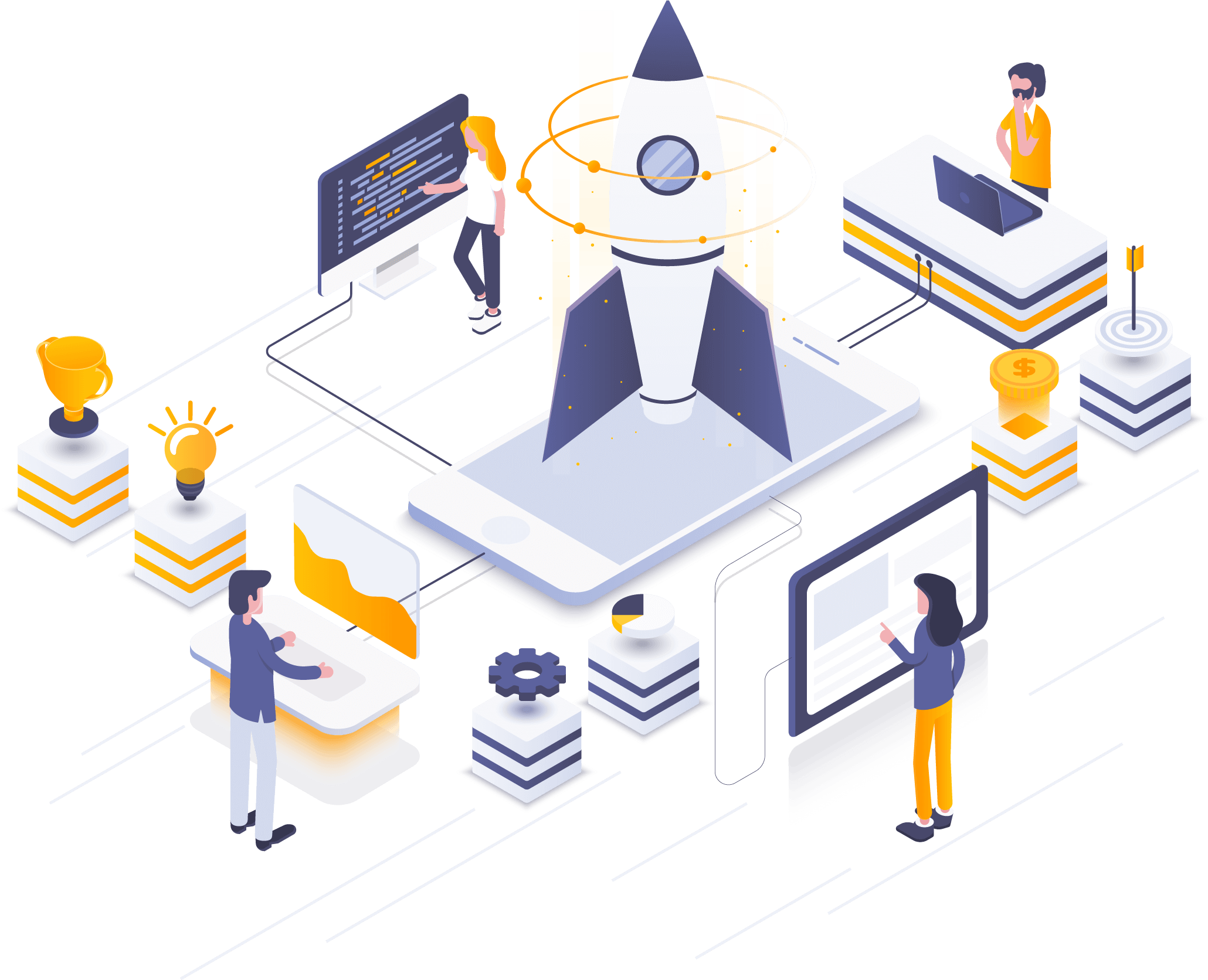 Remote work solutions | Email and Calendar | Cloud storage
Wherever you go, your office will follow you. Wherever you work, your data will be available as if you were in the office. In addition, you can constantly keep in touch with your colleagues and customers.
We help you calculate your savings with Microsoft 365
The Cloud has no hidden costs, you don't have to pay for expensive hardware. You can reduce your infrastructure and IT system maintenance fee by moving all your virtual desktop infrastructure (AVD) to a monitored Cloud service.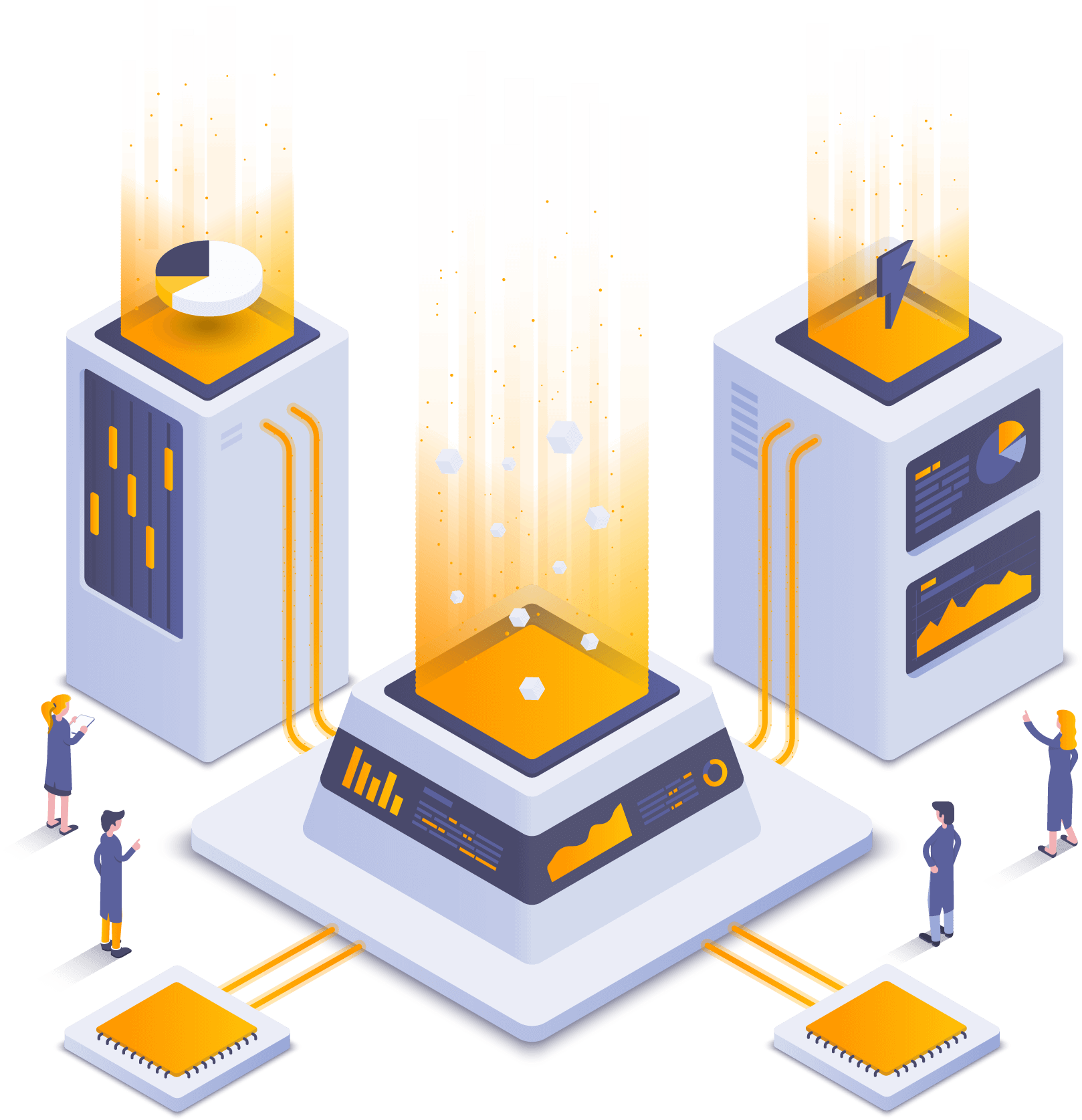 We protect you against phishing attempts and ransomware
Keep your data safe just like a large company. We take care of virus protection and regular backups. With us you can prevent data leakage and plan for the long term without any risk.
That's how we support you
"If you want to go fast, go alone! If you want to go far, go together!"
Increase your flexibility
Take advantage of digitalization.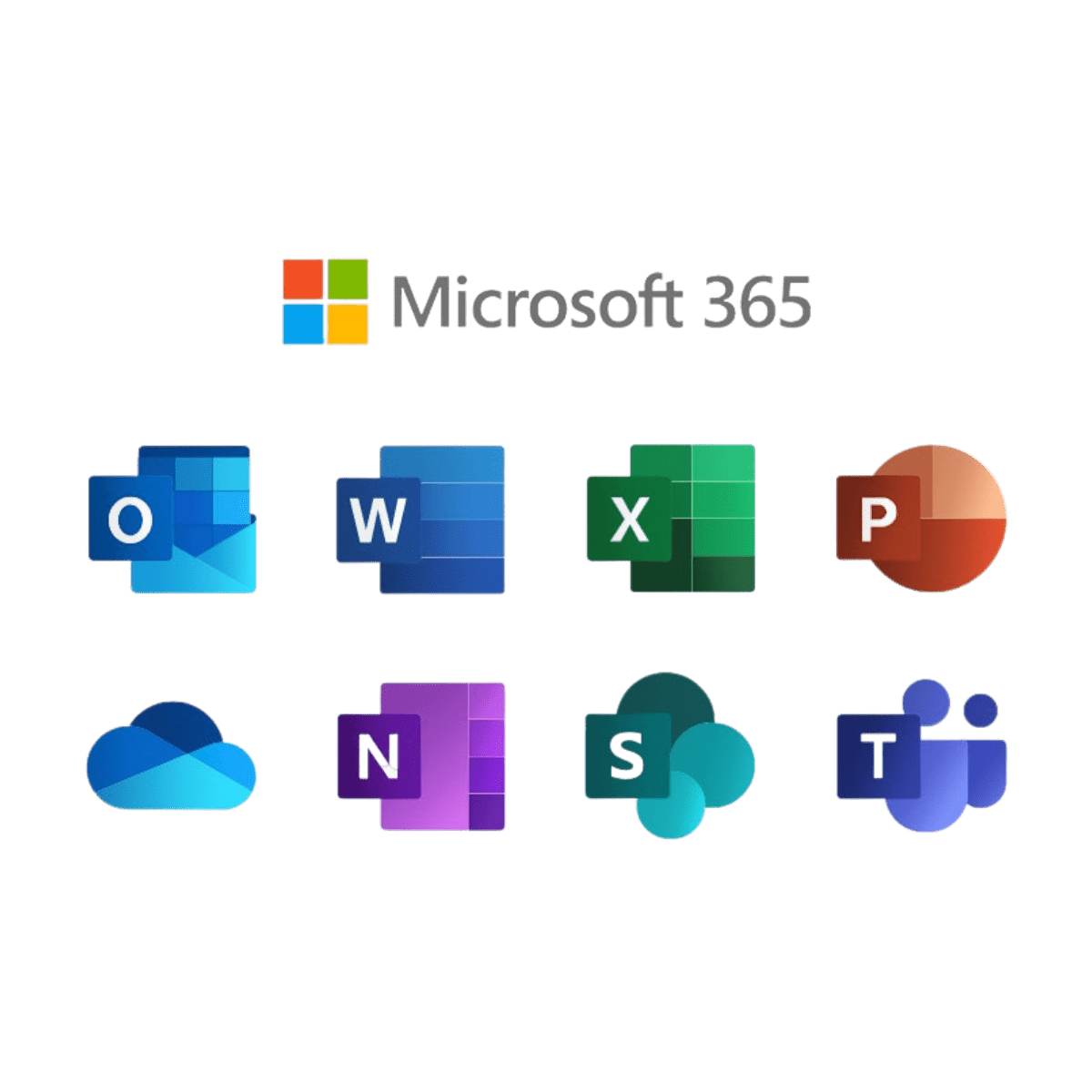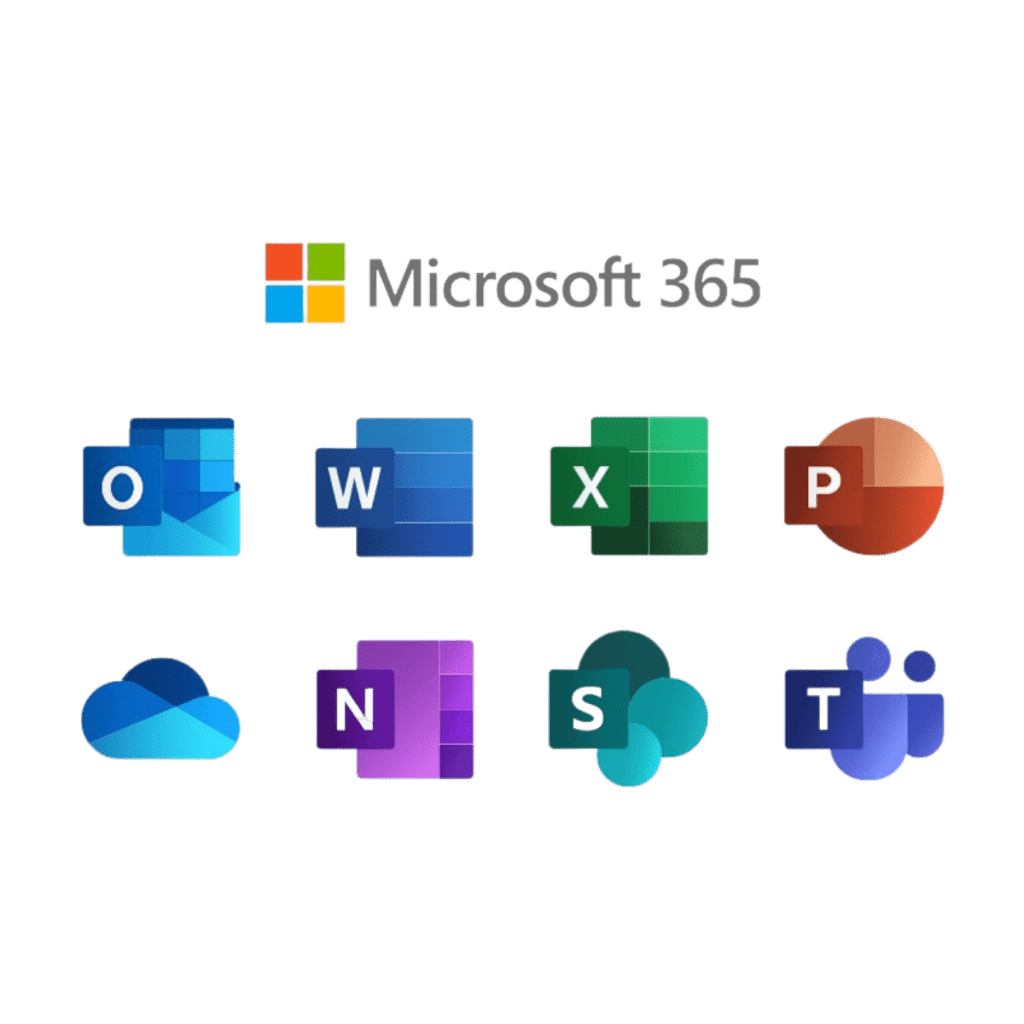 Your favourite Office apps transferred to the Cloud
With the Microsoft 365 services, you always get the latest version of Office. Moreover, you can use it on several devices and keep in touch with your colleagues – in the office or outside.
We move your mailing to the Cloud
After assessing your current system, we discuss how you should prepare for the transition. We create a personalized Cloud environment. You pick the day to switch, then all emails will be stored on the Microsoft server.
After a practical training session, you can delve into a new dimension of teamwork. Mission: accomplished!
It sounds all nice, but how about the costs?
Fill out the form and we will assess the costs of moving your system to the Cloud FREE OF CHARGE!
Phone number: +36 70 774 4188