We do more than system administration. We do DIGITAL TRANSFORMATION!
We bring the ideas to your digitalization.
#homeoffice #remotework #cloud #workfromanywhere
Since 1999, we have helped hundreds of clients in their daily IT operations, let it be a system with 1 or with 1000 servers.
We have modernized their operation and put their work processes on brand new foundations. Some of them said they would have failed to survive the COVID crisis without us.
We'll measure it. We'll set it up. We'll teach you how to do it.
20+ years of professional experience
Here is why our partners love working with us: we pay special attention to keep our partners updated about the latest IT trends. We are keen to explain what should stand in the centre of their attention to avoid any business risk or loss. We explain IT processes step by step in a very human, digestible tone of voice.
More than doing our work in a quick and efficient manner, we feel responsible for coming up with new ideas. We always have a helping hand in the complicated world of IT, so they can get the most out of their infrastructure.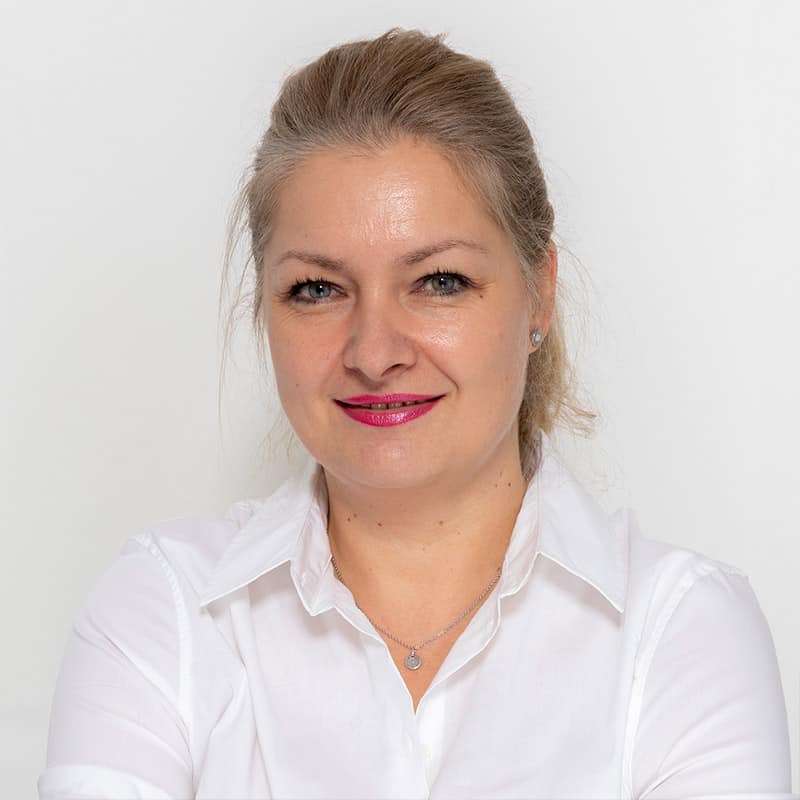 Beatrix Bányai
Chief Financial Officer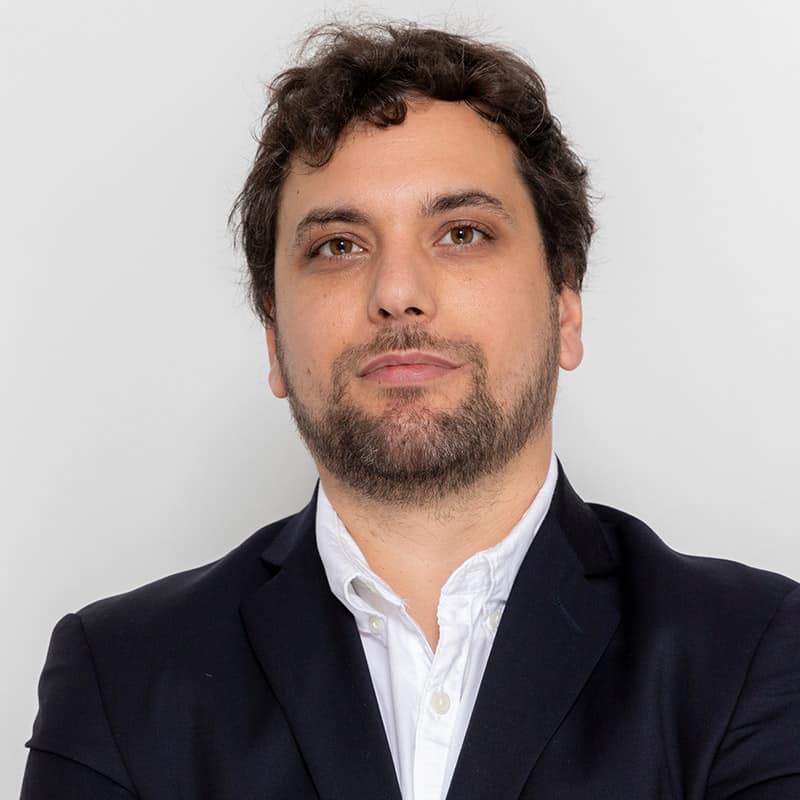 János Erdélyi
System engineer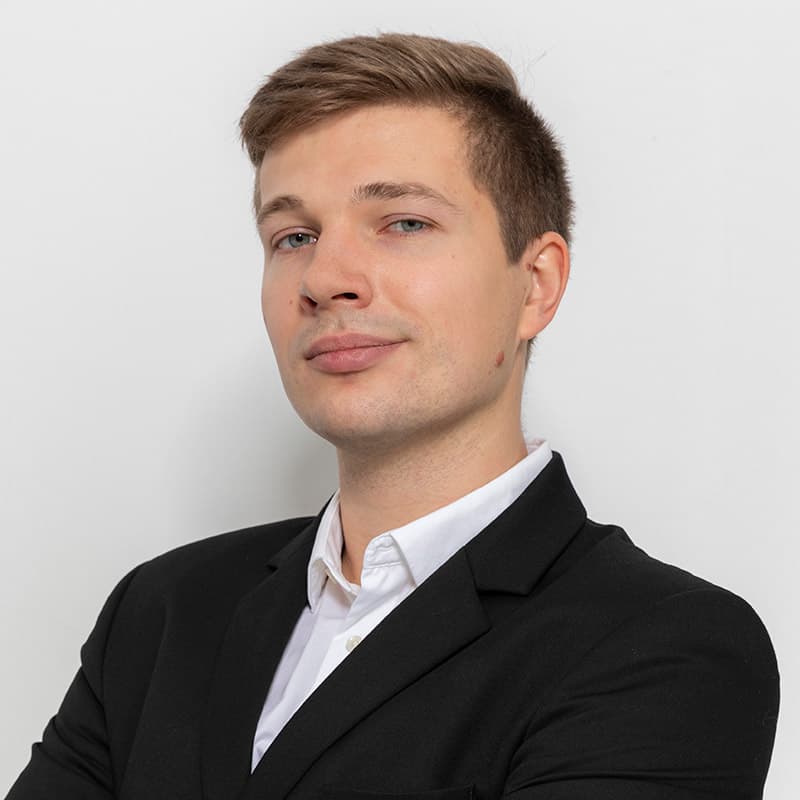 Kristóf Levente Jakus
System engineer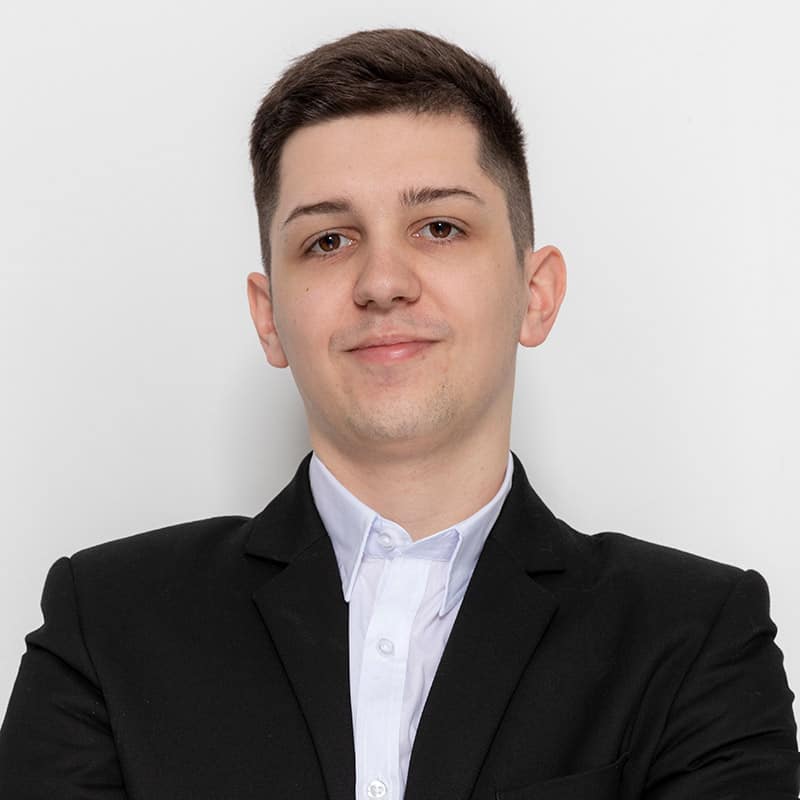 László Szarvas
System administrator
Georgina Germus
Financial Assistant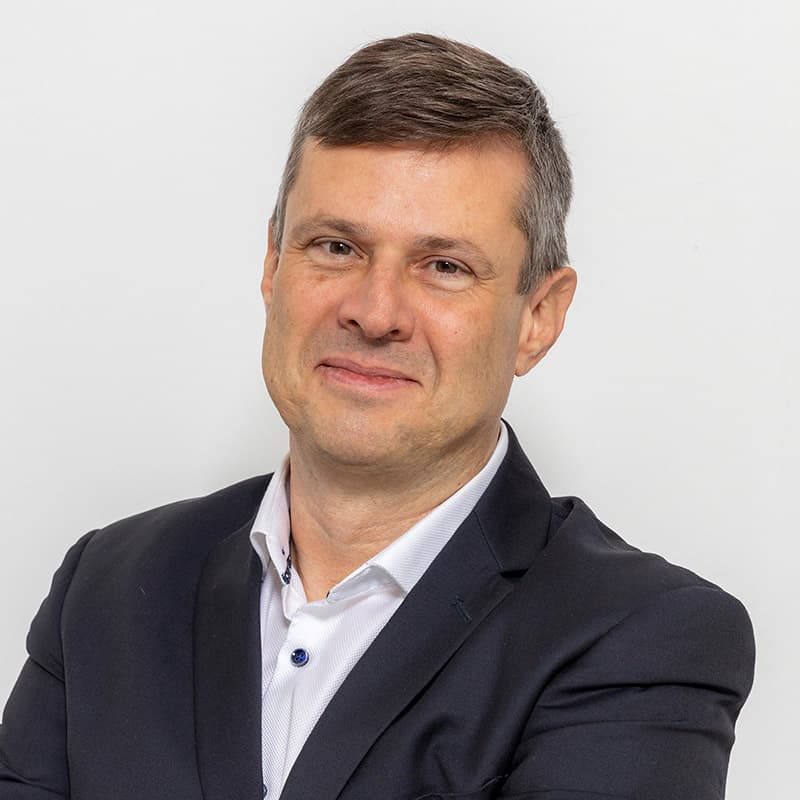 Zsolt Fábián
Chief Executive Officer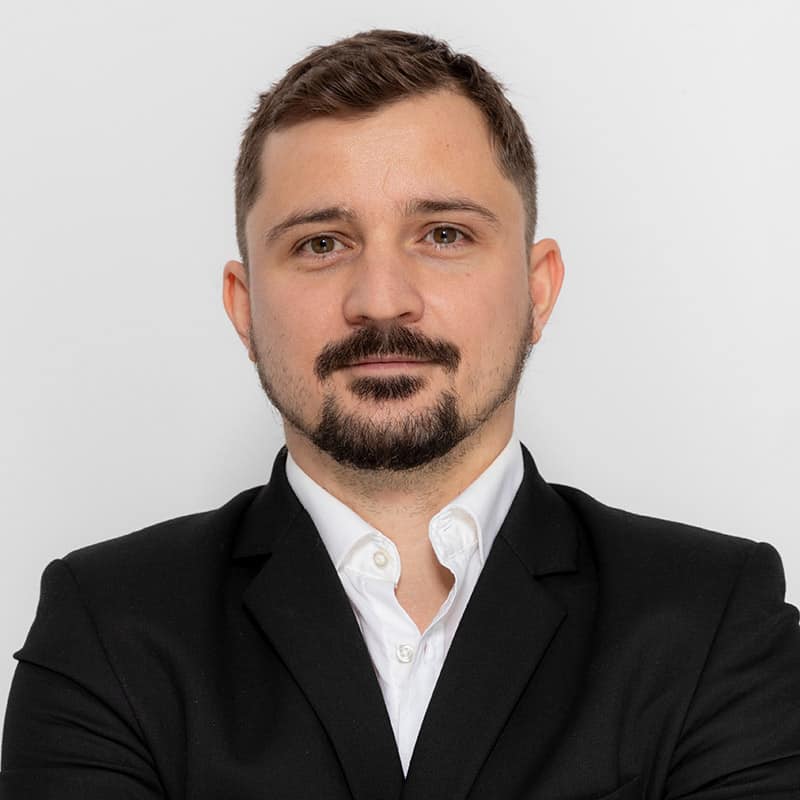 Zoltán Gyökeres
System engineer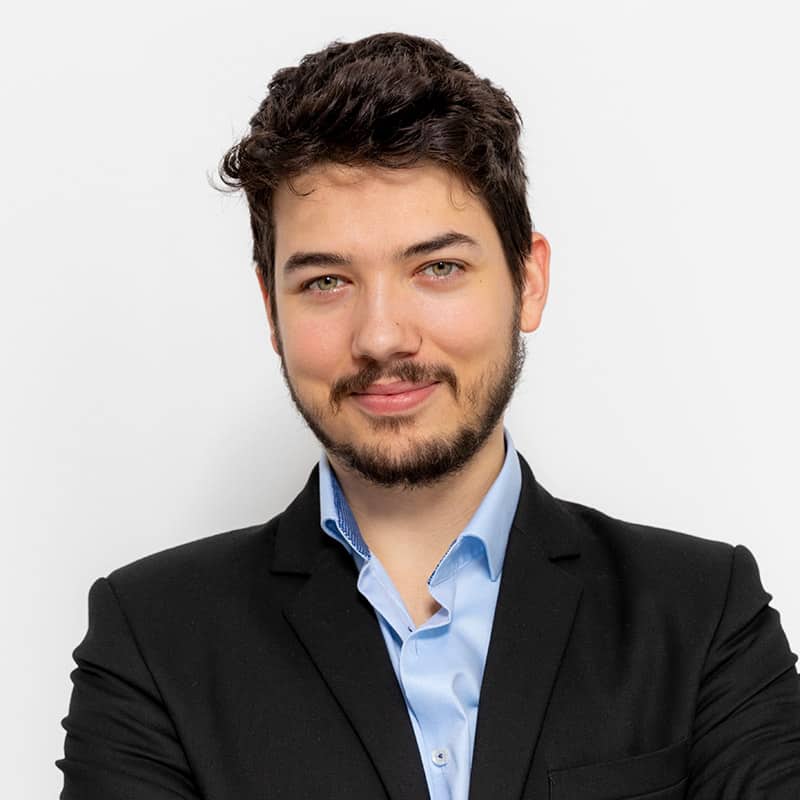 Bence Bal
Senior Account Manager
Ákos Szabó
System engineer
János Roxin
Sales Representative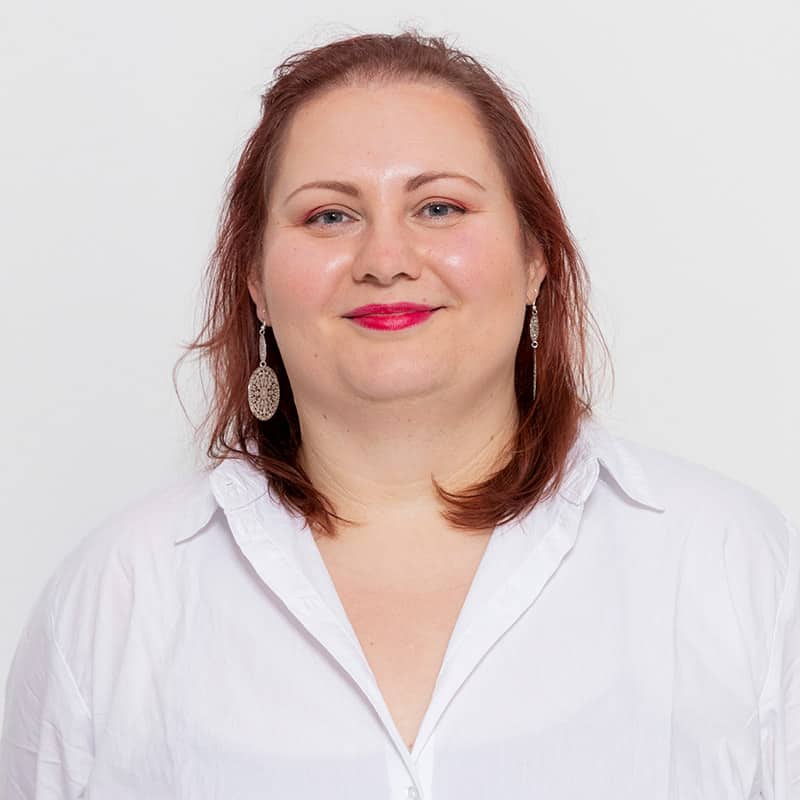 Veronika Katona
IT Coordinator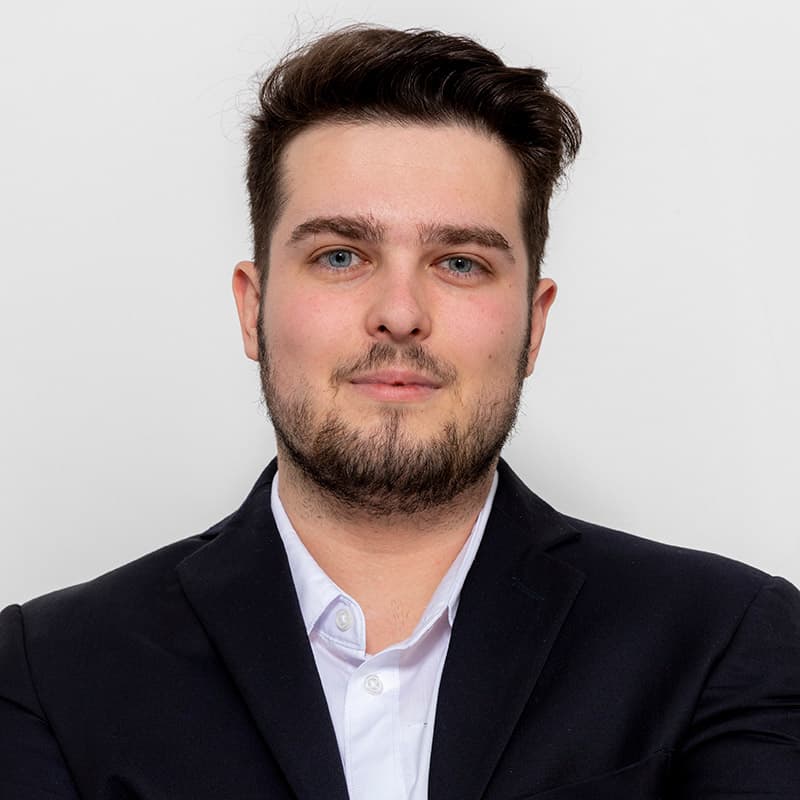 Szabolcs Virág
System engineer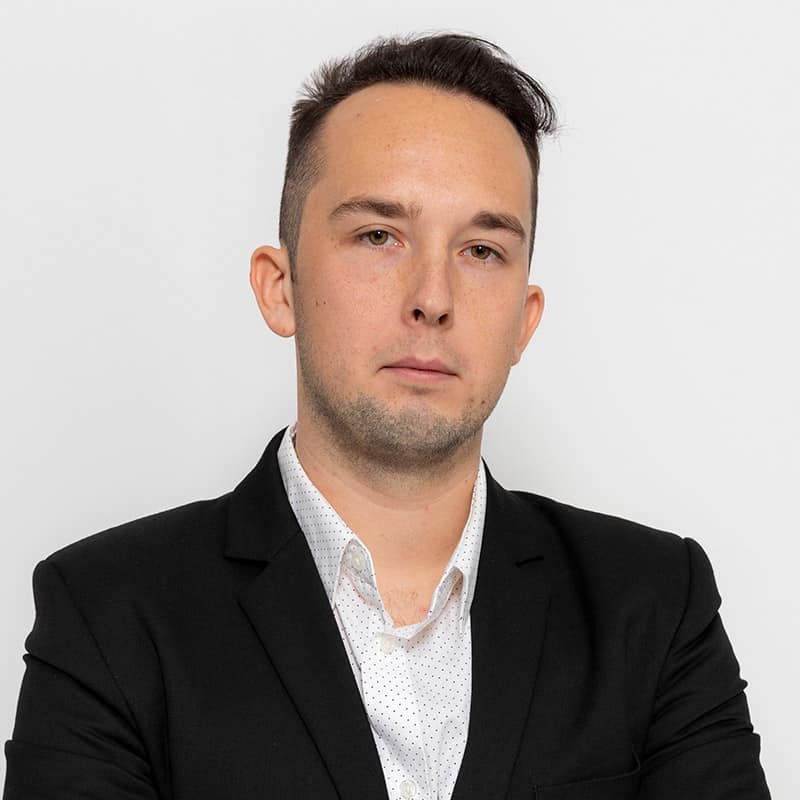 Tamás Fekete
Sales and Marketing Associate
Gergő Lukácsik
System engineer
Ferenc Gábor Kaskó
System engineer
Our office is located in the beautiful building of Műcsarnok (Hall of Art). We vote for full remote work, so we usually organize consultations online. However, on request of our clients, a personal appointment is also feasible.
Our office: Dózsa György út 37, 1146 Budapest.
Phone number: +36 70 774 4188
E-mail: iroda[at]hlb.hu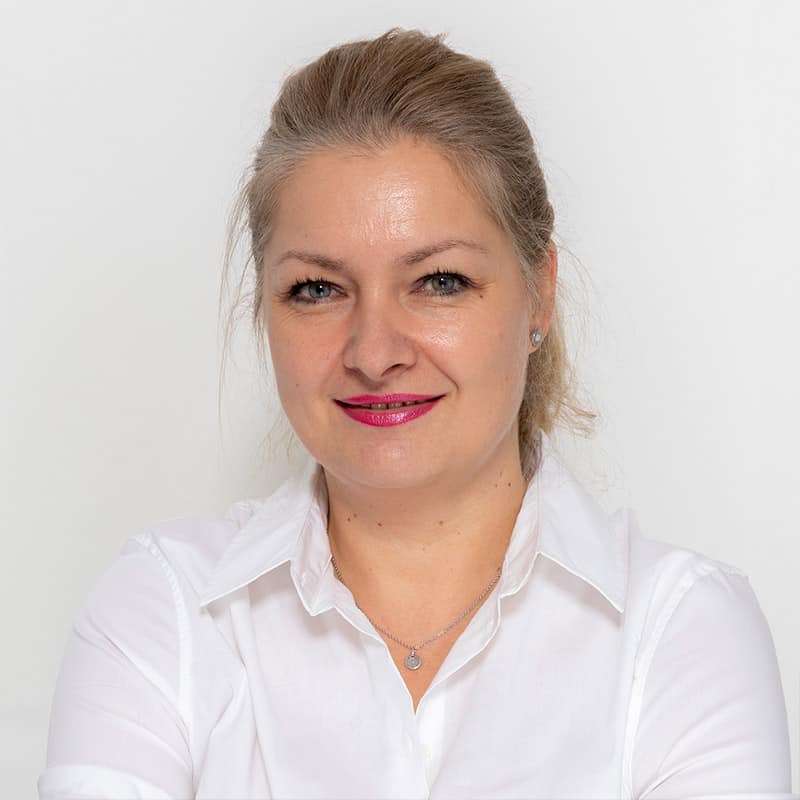 Beatrix Bányai
Chief Financial Officer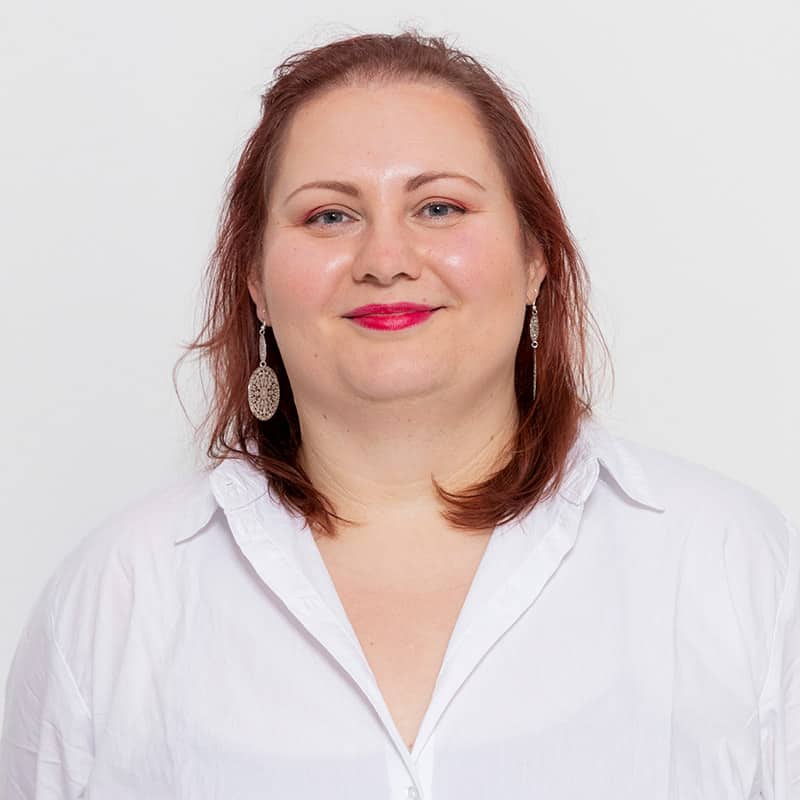 Veronika Katona
IT Coordinator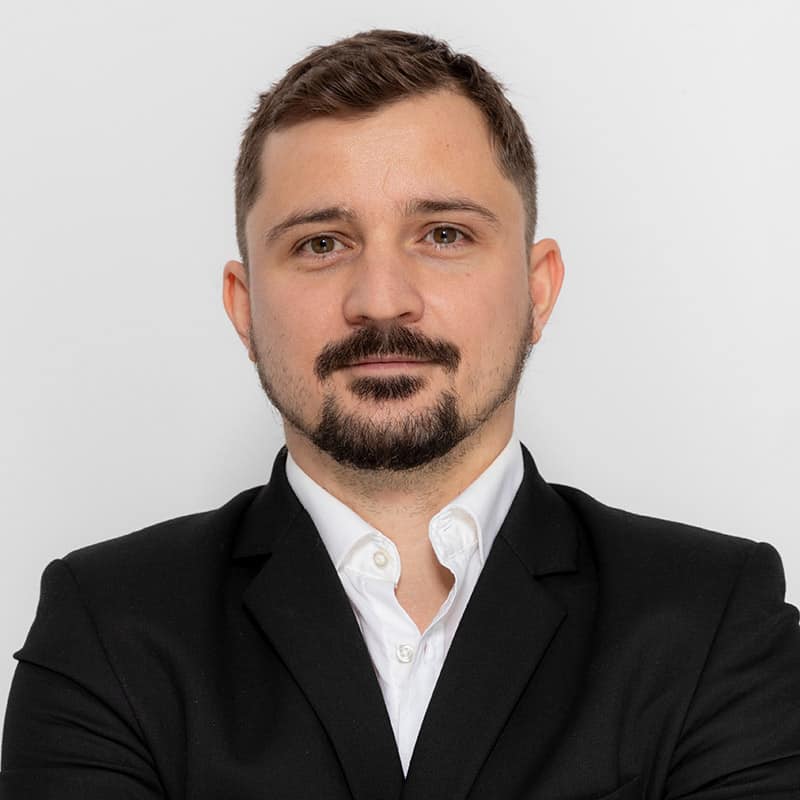 Zoltán Gyökeres
System engineer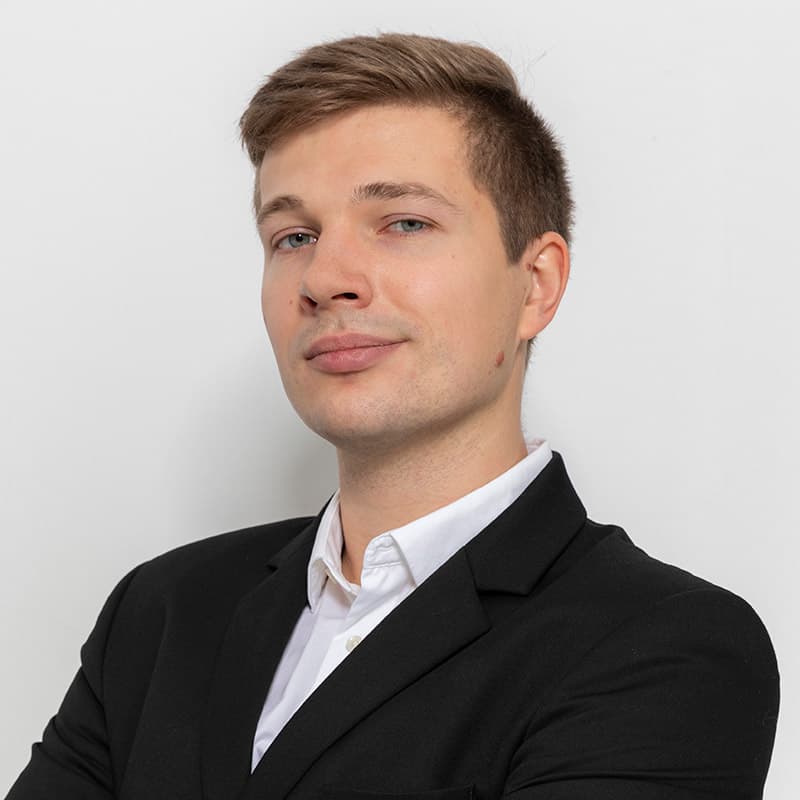 Kristóf Levente Jakus
System engineer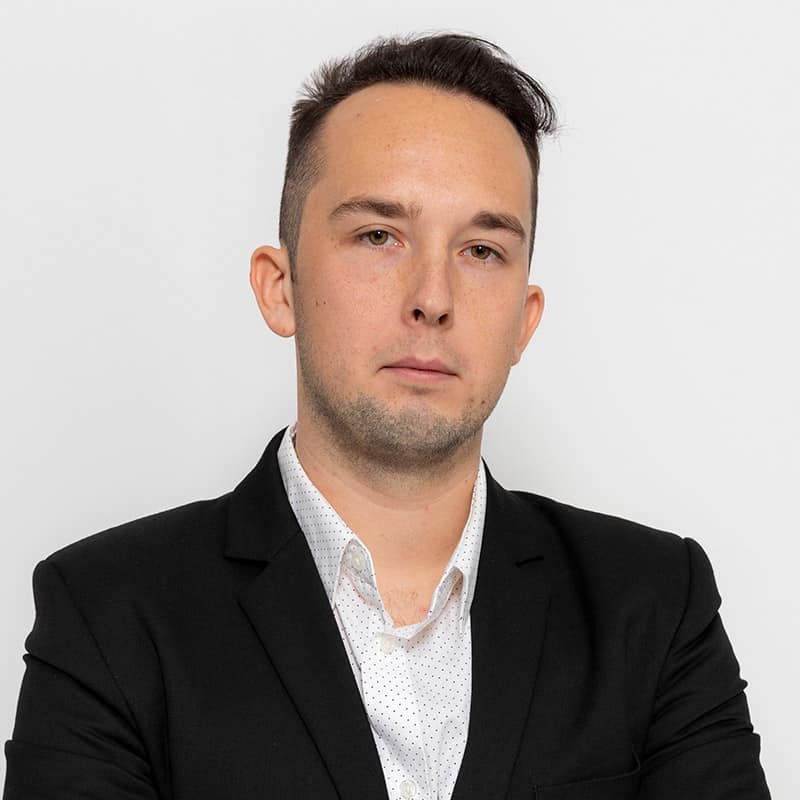 Tamás Fekete
Sales and Marketing Associate
Ákos Szabó
System engineer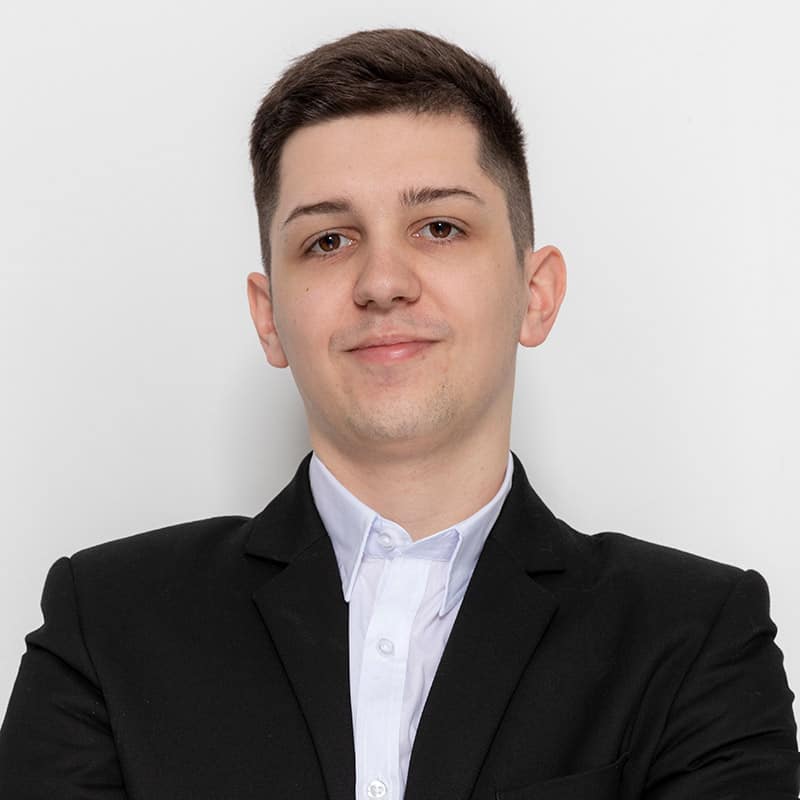 László Szarvas
System administrator
Ferenc Gábor Kaskó
System engineer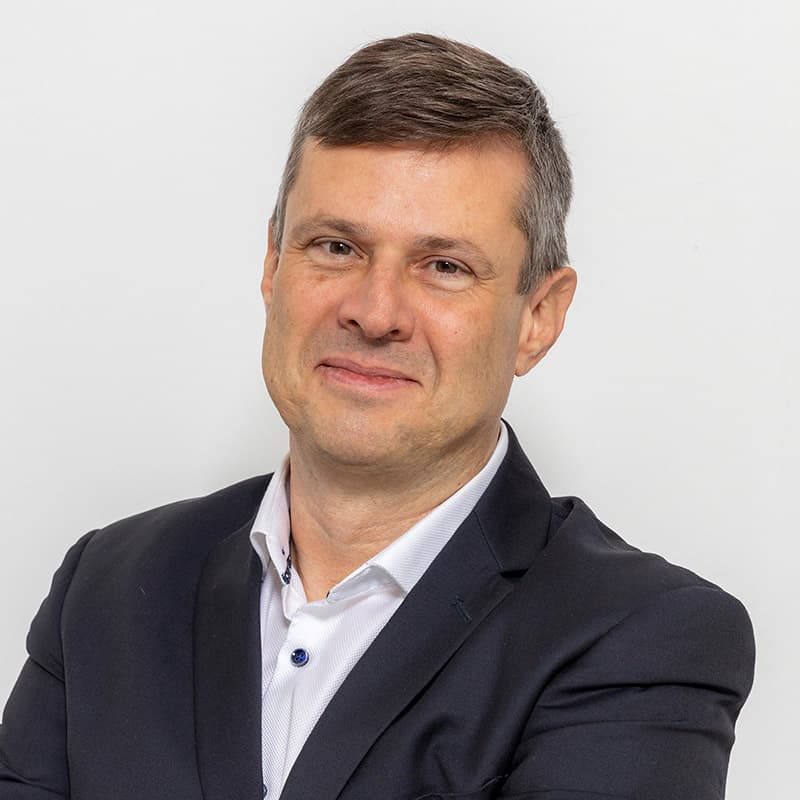 Zsolt Fábián
Chief Executive Officer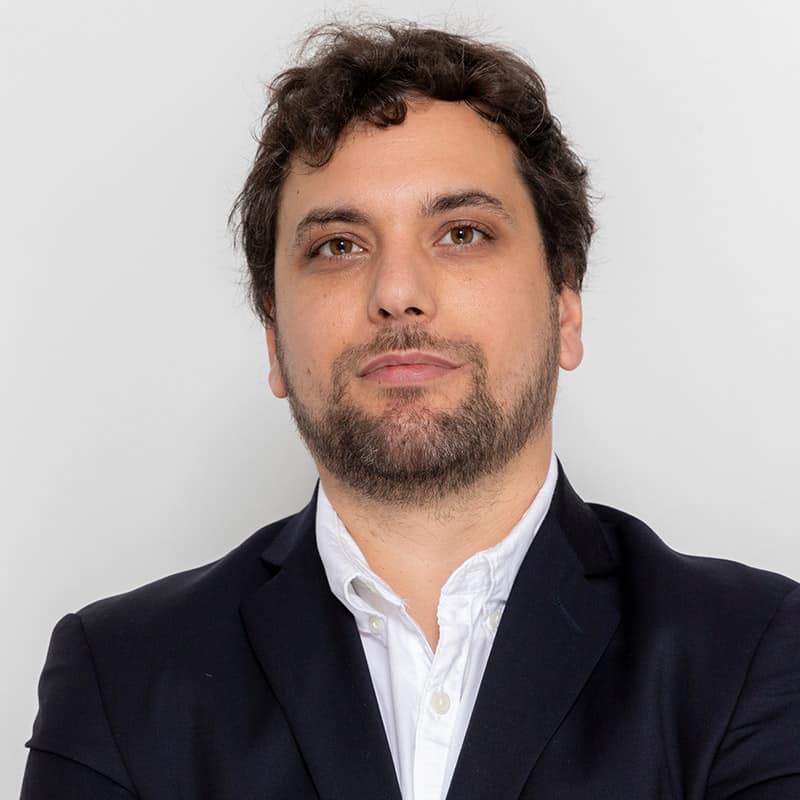 János Erdélyi
System engineer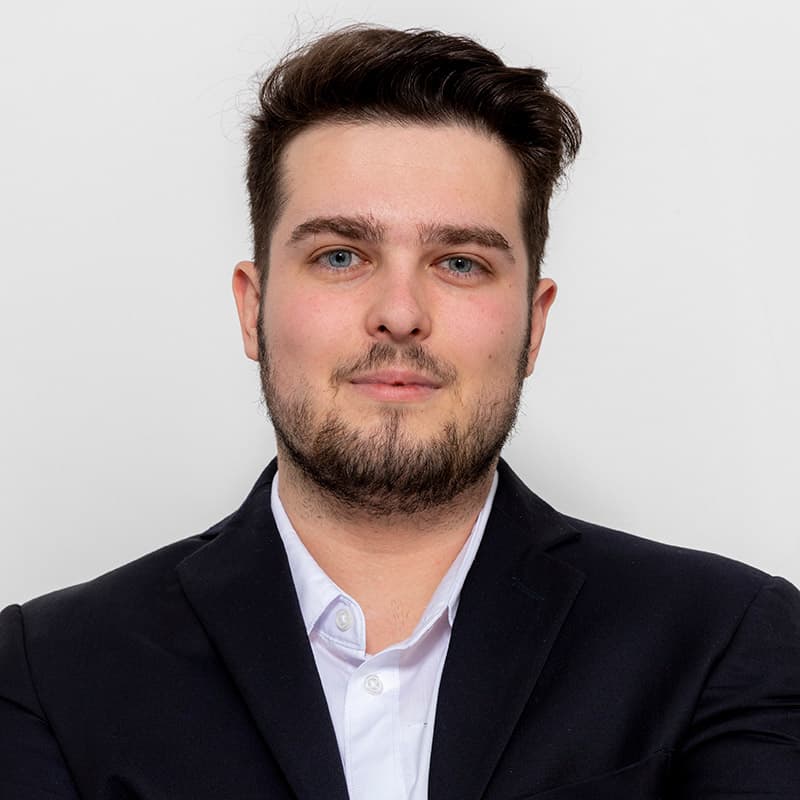 Szabolcs Virág
System engineer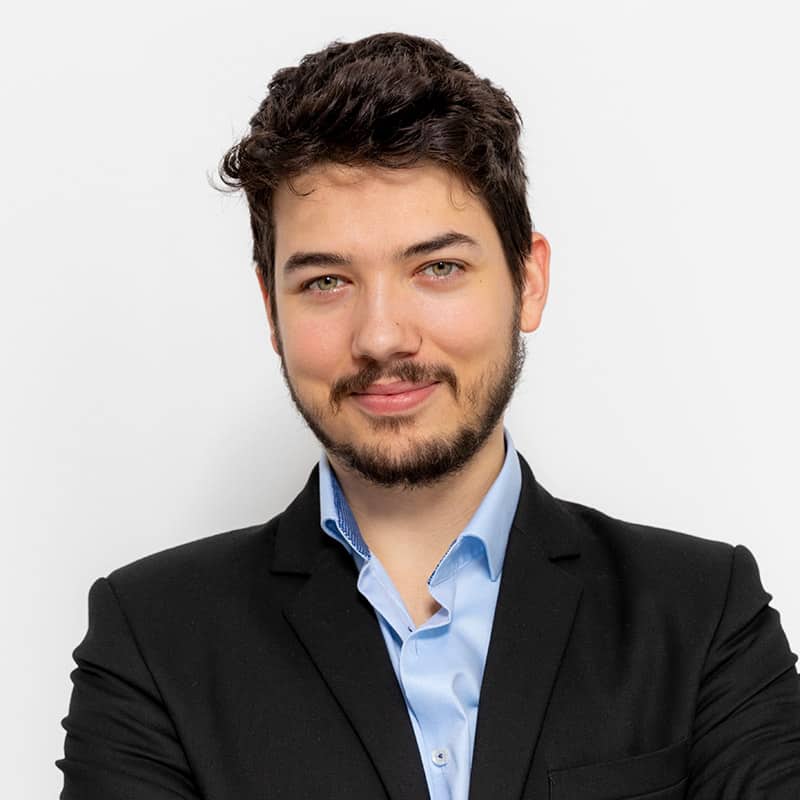 Bence Bal
Senior Account Manager
Gergő Lukácsik
System engineer
Georgina Germus
Financial Assistant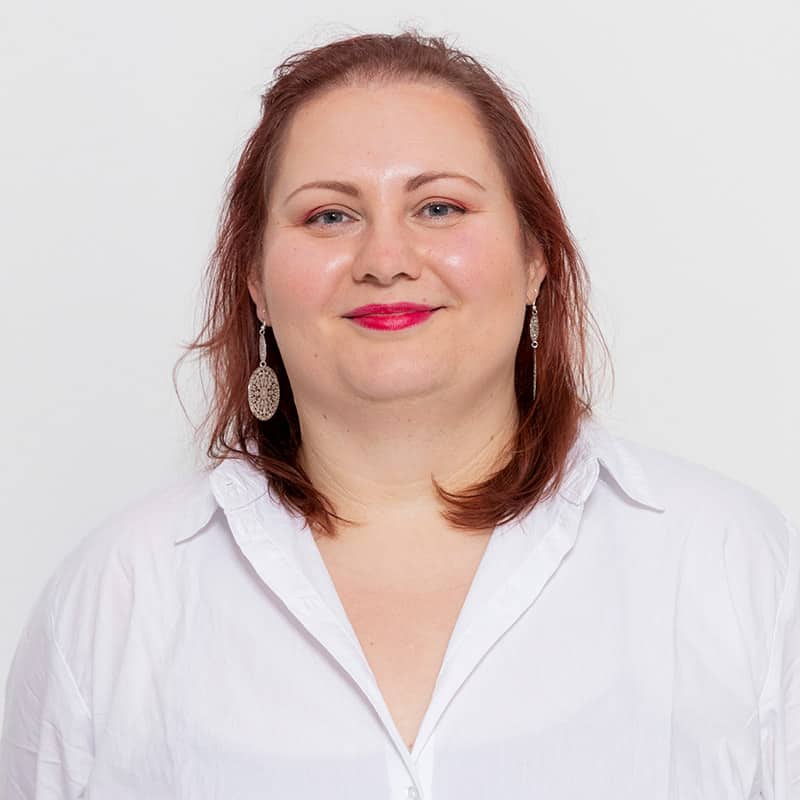 Veronika Katona
IT Coordinator
János Roxin
Sales Representative