Our goal is to make your workflow smooth and to eliminate any operational issue.
Let our professional team manage your IT system!
Why should you outsource your IT?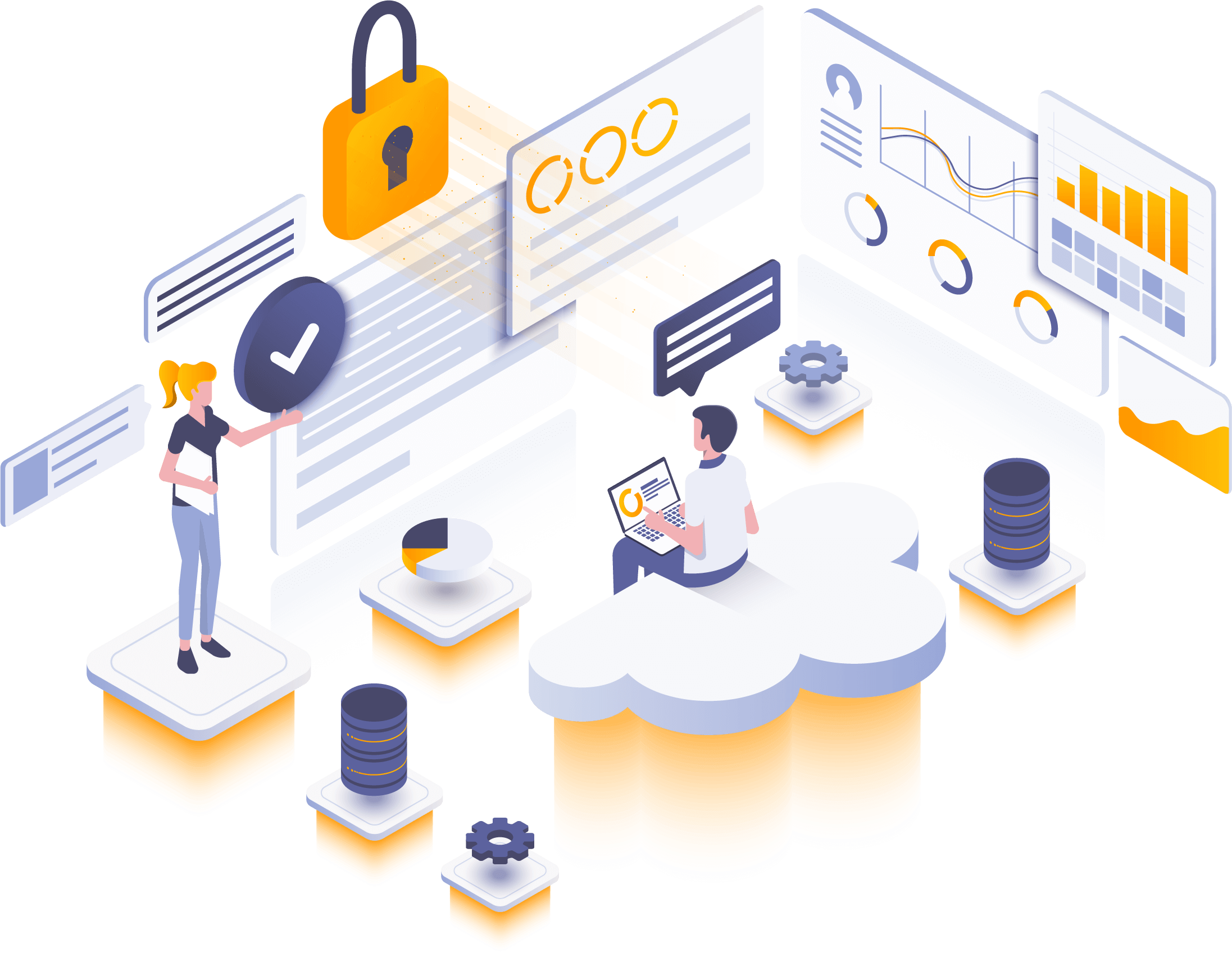 We offer our services to companies that...
"If you want to go fast, go alone! If you want to go far, go together!"
What does system administration look like at Hallenbeck?
We can solve almost  100% of incoming requests remotely, which is the fastest and most efficient way to work. We are always available by phone, to find the proper solution to the given issue on the first call already.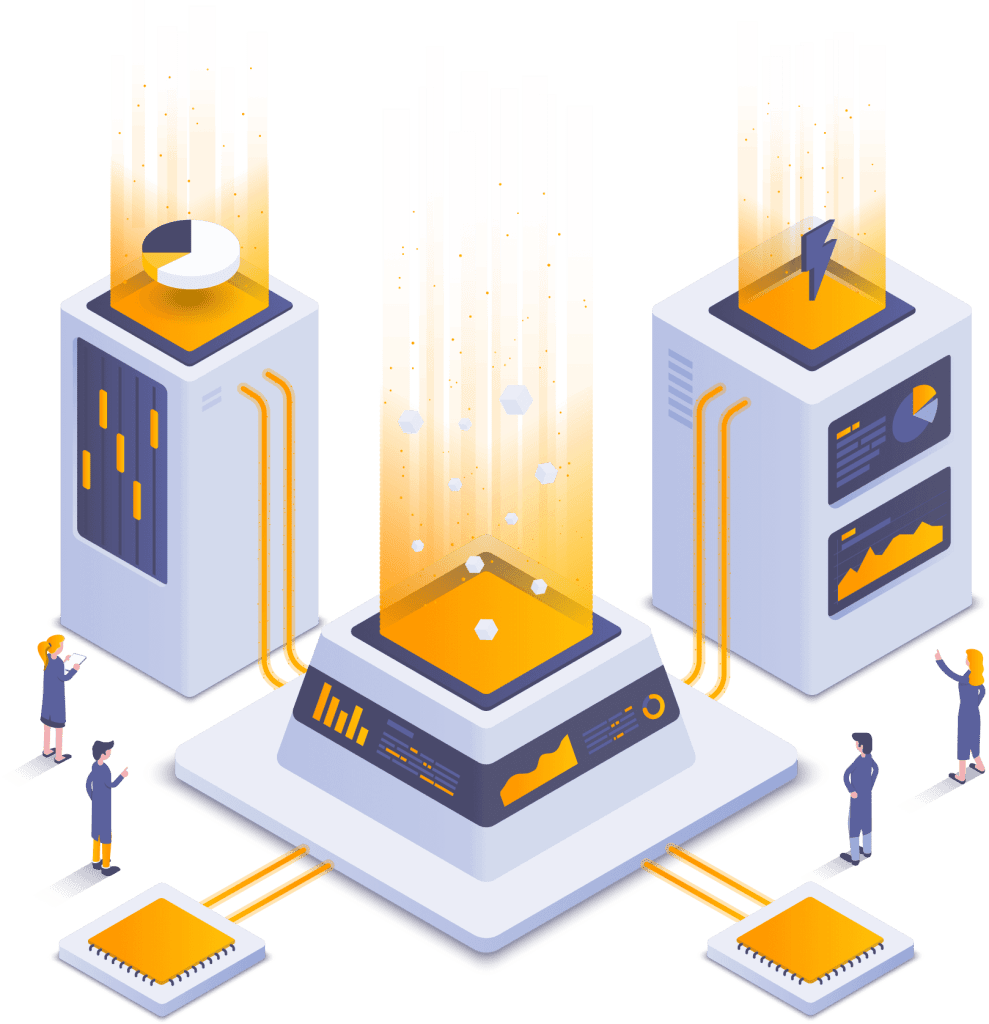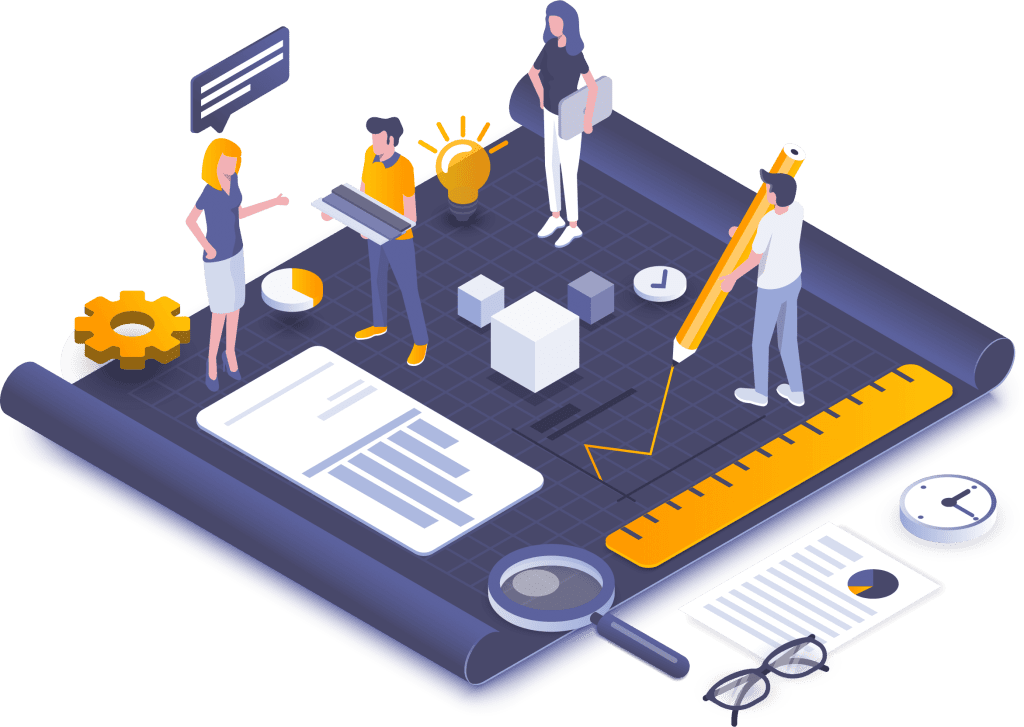 What kind of systems are we able to manage?
With more than 20 years of experience we have become experts in most IT systems and solutions like Windows servers, Microsoft solutions, a variety of emailing and teamwork software, VmWare clusters, Linux servers, and general office applications.
Subscribe to our newsletter
Be the first to know about the latest technological solutions, always stay one step ahead of your competitors.
1999 óta több száz partnernek segítettünk napi informatikai működésükben.
Legyen szó 1 vagy akár 1000 szerveres rendszerről.
Modernizáltuk működésüket, teljesen új alapokra helyeztük munkafolyamataikat is. Voltak akik azt mondták, nélkülünk nem biztos, hogy túlélték volna a COVID válságot.
#homeoffice #távmunka #felhő #munkabárhonnan
Felmérjük. Beállítjuk. Megtanítjuk.
23 év szakmai tapasztalat
A Microsofttal kialakított Gold szintű – immáron 23 éves – partnerségünkkel az Ön vállalkozása biztos lehet abban, hogy a megfelelő megoldásokat alkalmazzuk a modern környezet kialakításához.
Kötelességünknek érezzük, hogy partnereink kezét fogjuk az informatika nehéz, bonyolult világában, hogy a lehető legtöbbet hozhassák ki az IT vállalati infrastruktúrájukból.
A jövő a Felhőé. Rengeteg hasznos megoldást megtudunk valósítani a Felhőben, amivel vállalkozását új szintre emelhetjük közös erővel.
Partnereink azért szeretnek velünk dolgozni, mert folyamatosan tájékoztatjuk őket az informatika legújabb aktualitásairól, szakmailag visszük őket és az IT részt emberi nyelven magyarázzuk el.
Since 1999, we have helped hundreds of clients in their daily IT operations, let it be a system with 1 or with 1000 servers.

We have modernized their operation and put their work processes on brand new foundations. Some of them said they would have failed to survive the COVID crisis without us.
#homeoffice #remotework #cloud #workfromanywhere
We'll measure it. We'll set it up. We'll teach you how to do it.
As a Gold-Certified partner of Microsoft for over 23 years, we make sure to apply the best solution to design a modern environment for your business.
Our partners love working with us because we pay special attention to keep them updated about the latest IT trends. We explain IT processes gradually, in a very human way.
We guide our clients through the complicated world of IT, so that they can get the most out of their infrastructure.
The future belongs to the Cloud. We offer a number of useful solutions in the Cloud to raise your business to a brand new level together.
Wondering about the stages of our cooperation?
It will take approximately 30 minutes to identify your needs and to explain the service we can provide.
Once your objective and options have been discussed, we provide a quote, tailored to your needs. This takes us only a few hours after the consultation.
As soon as the quote has been accepted, we confirm within 24 hours. We sign the contract and get down to work.