We help your digital transformation!
On-site and Cloud-based technologies at your service.
24 years with Microsoft
You can sit back while we, as a Gold-Certified partner of Microsoft for over 24 years, apply the best solution to design a modern environment for your business.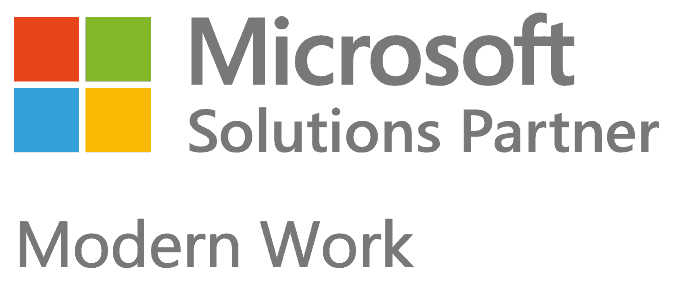 Thinking about modernization? Just leave it up to us!
Focus on growth and outsource your IT operations.
The COVID-19 pandemic has accelerated the digital transformation of workplaces. It is now essential for any business to update its IT system as fast and pain-free as possible.
Remote work is the future. A growing number of companies recognize the countless opportunities offered by modern IT solutions.
Just as some examples, computing, memory capacity and software outsourcing via the Internet allows you to significantly reduce your operational costs and fully concentrate on business development.
#wemeasure #weadjust #weeducate
What do we have to offer?
Discover Hallenbeck's solutions.
With its IT solutions and extensive experience, Hallenbeck provides outstanding support to all domestic businesses, whether it be about Cloud infrastructure, data privacy, operation, or the support of remote teamwork.
Even more than that, we offer professional and customized trainings to help companies establish an up-to-date mindset and operate in a more cost-effective way.
We combine and integrate systems. That's what we are experts in.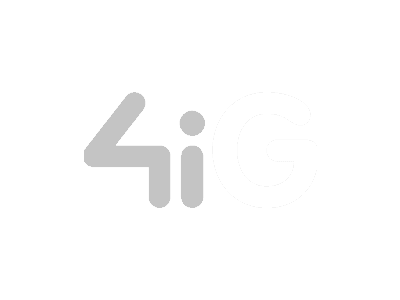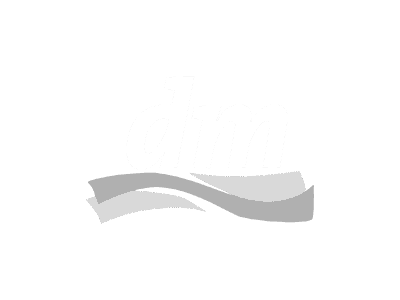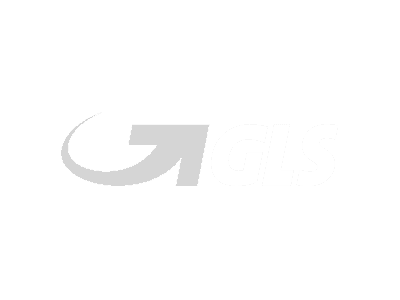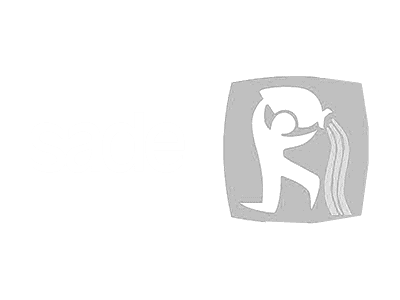 You might wonder, why should you modernize your company?
Outdated IT
Old devices, traditional operating model, stuttering remote access
Modern IT
A modern approach, new solutions, remote access, no IT overload.
Complicated
risky and usually requires a VPN.
Simple
As a result of the hybrid or Cloud solution, files are at your fingertips.
Difficult
or not feasible at all.
Easily done in a couple of days
Your colleagues can work quickly and efficiently from anywhere.
Challenging
time-consuming and expensive.
Protection of remote access files
Safe and easy
Complete document security to avoid printing or leaking of your confidential files.
Incomplete
or not feasible.
Protection of mobile devices
Continuous
Data assets are easy to protect,
to check and to replace.
Painful
Physical presence or regular
face-to-face meetings are required.
That's what it was designed for!
Always everyone IN SYNC.
Communication, documents, notes,
and tasks, all in one place.
Outdated
with the need of physical presence or personal meetings.
Easy
No travel time, anyone can be reached anywhere.
Very expensive/time consuming
It requires a heavy human intervention.
Quick and easy
Colleagues can run applications anywhere, anytime.
Expensive
The deficiencies of the system must be replaced by human resources.
Cost-efficient
Modern system requires less human intervention.
Frequent
Loss due to downtime.
Lost income due to technical errors
Easy to prevent
by the new technologies.
Large
Purchase, installation and update of servers and software.
Optimized
You only pay for what you use.
successful system transitions.
Experience in Microsoft environment.
You can reduce your IT expenses by even that much.